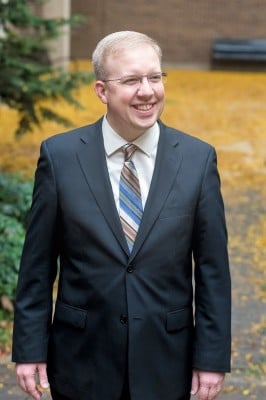 "The function of education
is 
to teach one
to think intensively and to think critically.
Intelligence plus character
- that is the goal of true education."
Download
TEACHING TODAY'S GENERATION - Presentation notes from the Music Education Panel Discussion at the 2016 Percussive Arts Society International Convention

Download
PERCUSSION PEDAGOGY DISCUSSION NOTES AND TEXT RESOURCES​ - Discussion notes on private instruction from my MUED 672/398-0001 class at NIU and a short list of resources I have found useful in my career 

Download
THE FLOPPY PAW BOOK - a useful 200+ page collection of solos, exercises, worksheets, and more for young percussion students. This is a compendium of resources I used in my private studio for 15+ years. 

Download
OF DRUMMING AND FARMING: A PERCUSSIVE MANIFESTO - A call to reevaluate our "drum role" in communities near and far - presented at the 2014 Percussive Arts Society International Convention

Download
TIME MANAGEMENT AND PRACTICE HABITS​ - powerpoint slides (pdf)

Download
GENERAL THOUGHTS ON CRAFTING A CAREER IN THE PRIVATE SECTOR - i.e. "Career Ramblings" a collection of whimsical notes from a presentation at the 2013 Percussive Arts Society International Convention